PinkPanterka
Označi model
Prekliči izbiro
23, Devica, Украина, Замечательный
Nazadnje online:
26. 09. 22 01:28:31
Galerija, zaščitena z geslom Pomembne podrobnosti o PinkPanterka
| | |
| --- | --- |
| Spol | Ženska |
| Spolna usmerjenost | Hetero |
| Starost | 23 |
| Višina | >5'7" - 5'9" [170cm - 175cm] |
| Teža | 100 - 120 lbs [45 - 55 kg] |
| Lasje | Blond |
| Oči | Zelene |
| Etičnost | Bela/Kavkaška |
| Jeziki | Ruščina, Angleščina |
| Rojstni kraj | Замечательный |
| Sramne dlake | Obrita |
| Velikost prsi | Srednji |
| Rit | Srednji |
Kaj me privlači
People who love life in all its manifestations))
O meni
I love people and life in its various manifestations
Kaj me odbija
When a person does not appreciate what they do for him. When a person lies.
Kaj počnem pred spletno kamero
Hello my Friends !
Hi! I'm Masha, a radiant and  smile  girl :)
There is a spark in my eyes that will not leave you indifferent.

If you are kind to me, I will give you my charming smile, and with it a sea of positive emotions.
I love to travel to warm countries, so I have a dream of my own house on the ocean shore.
Your support and love makes my dreams come true, and for this I THANK YOU ❤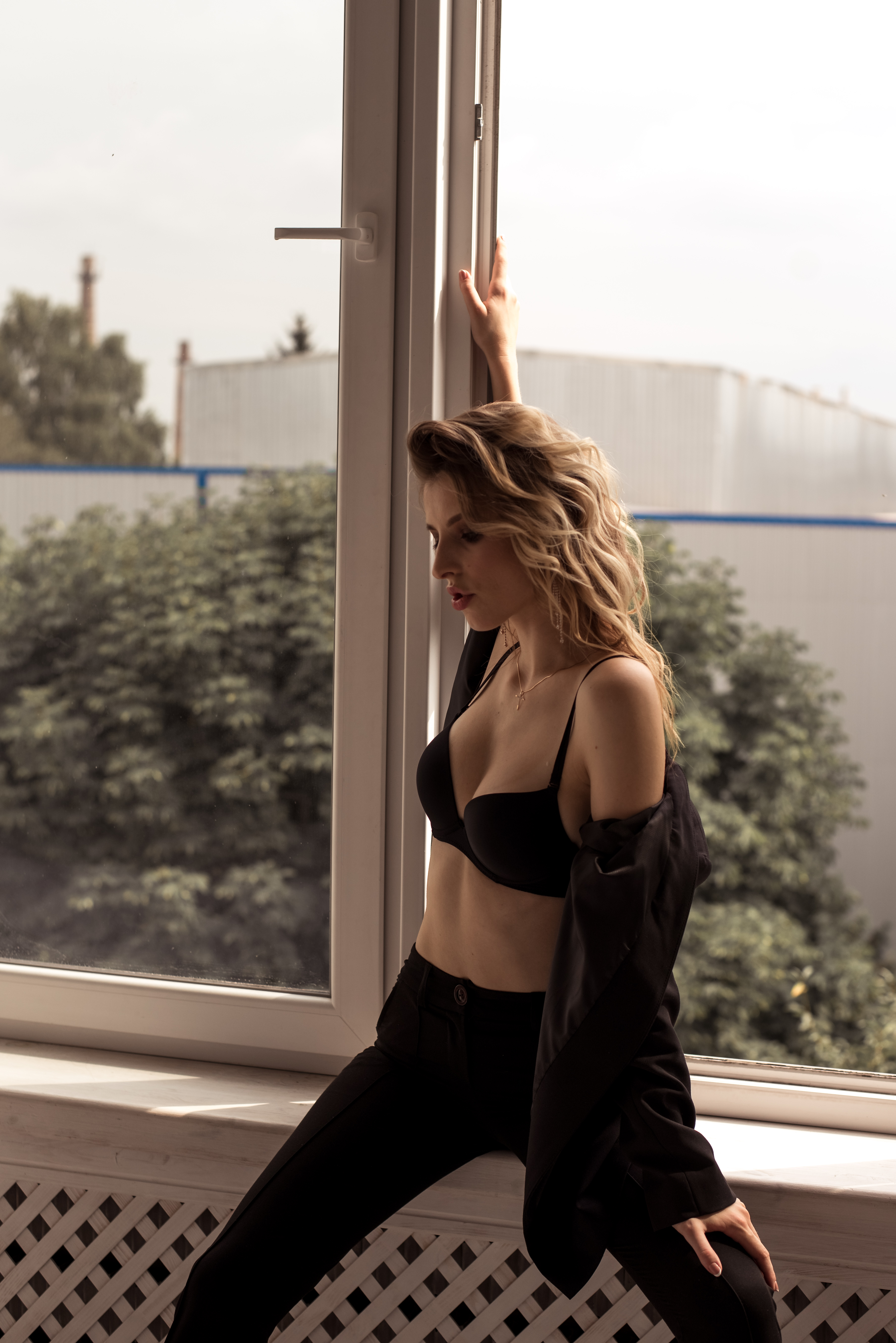 King!
Thank u so much!
Interview on the site https://blog.bongacams.com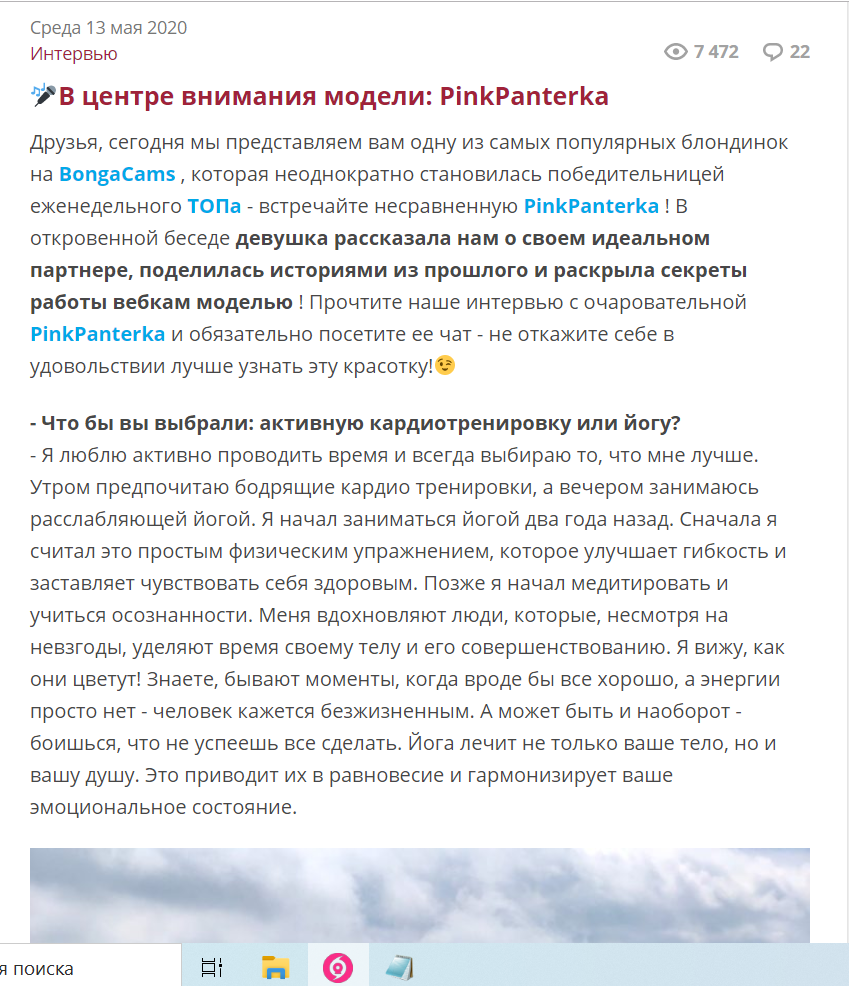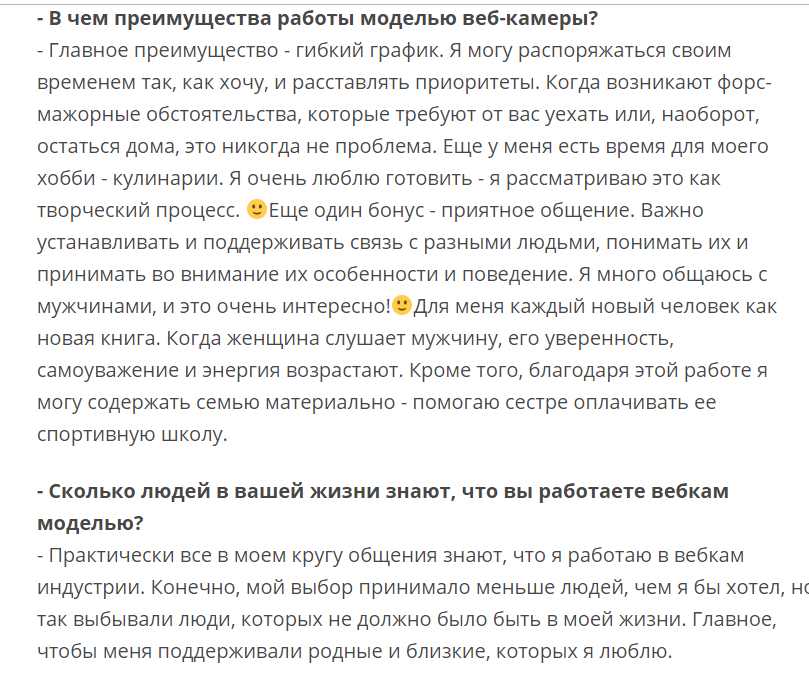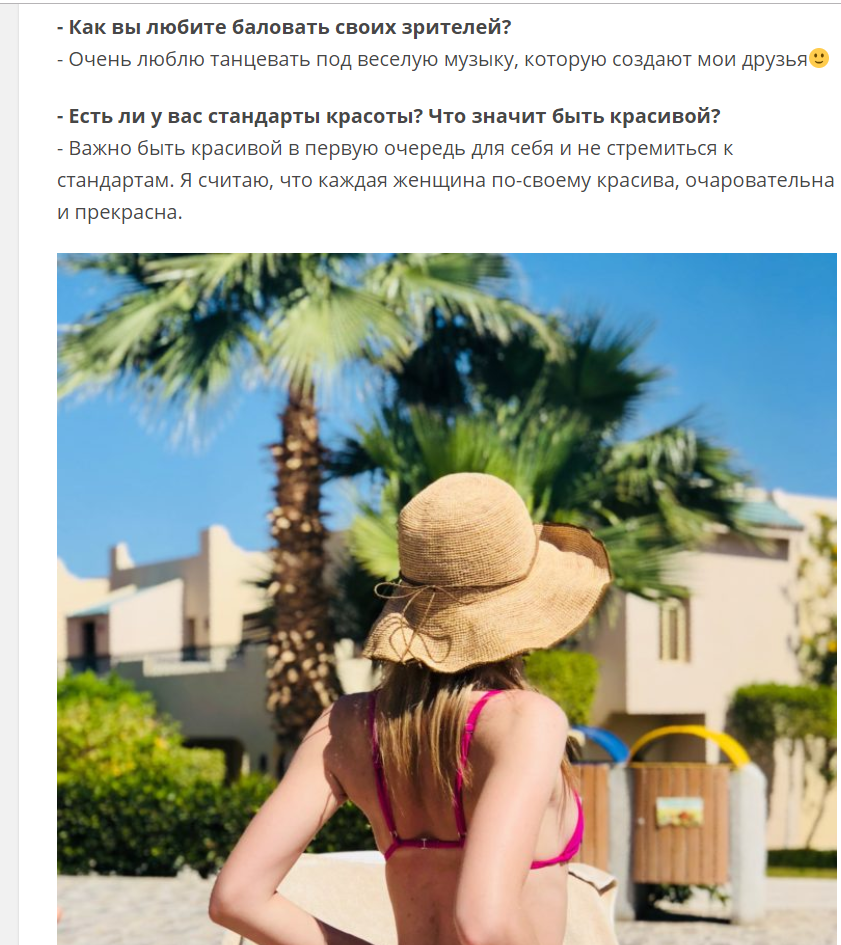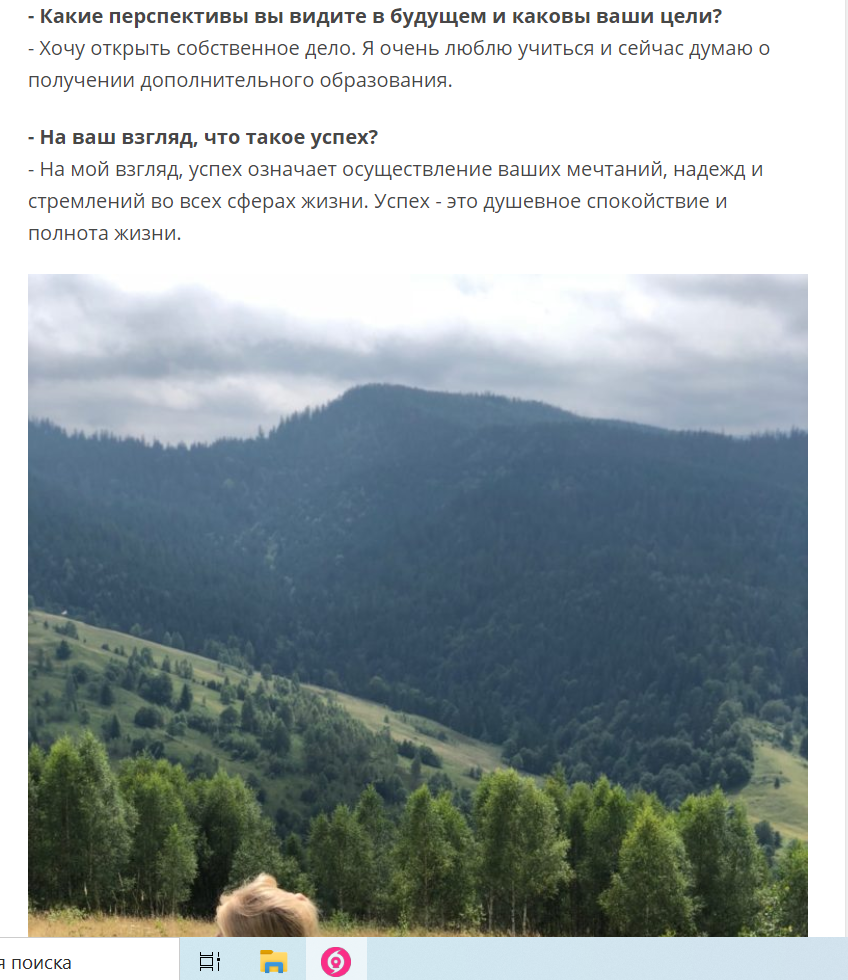 Amaterski odlomki od PinkPanterka
This is I
1:04
Ogledov

4426
KUPI 20 žetonov
PinkPanterka seznam želja
A few details about myself)
Many people here are interested in why I chose the profession of a psychologist and how I came to this
decision. As a child (I was about twelve years old) I dreamed of writing a bestseller But most importantly, the stories I told had to change people's lives, their views. However, faced with the harsh reality, I realized that in my country it is quite difficult to become a successful writer with a solid fee for his work. Nevertheless, life does not stand still, and finance issues today occupy the leading first position.
How else can you fulfill a deep personal need and benefit people? In fact, it has always been important for me to help people, to bring something salutary into their lives. The first impression about the profession of a psychologist is that psychotherapists help people by saving them. In fact, psychologists can only help those who are ready for change and think about a better life.